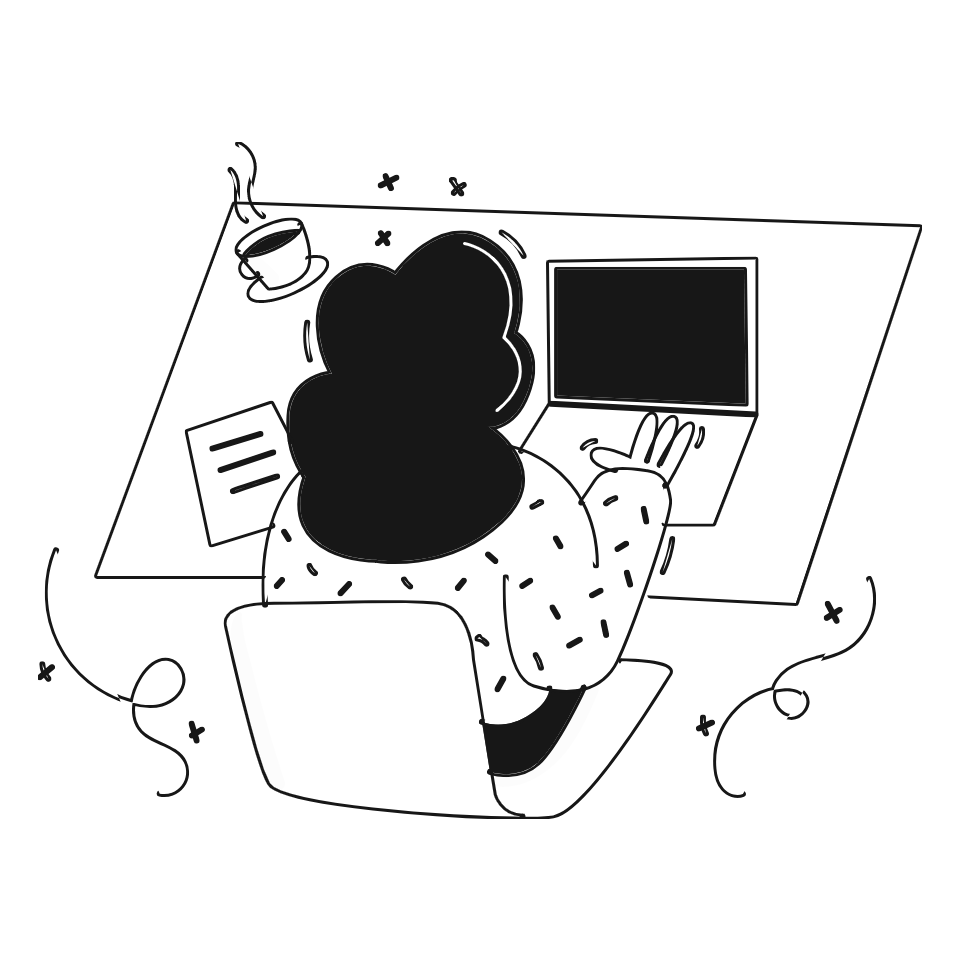 Write.Arrange.Spread.
Writeathon is the product for writing, providing the flow and inspiration creators need to make content.
1
Write
Write in pieces, anywhere, anytime, with immersive and inspiration.
---
2
Arrange
Arrange pieces to complete the page.
---
3
Spread
Spread content to get feedback and improvement.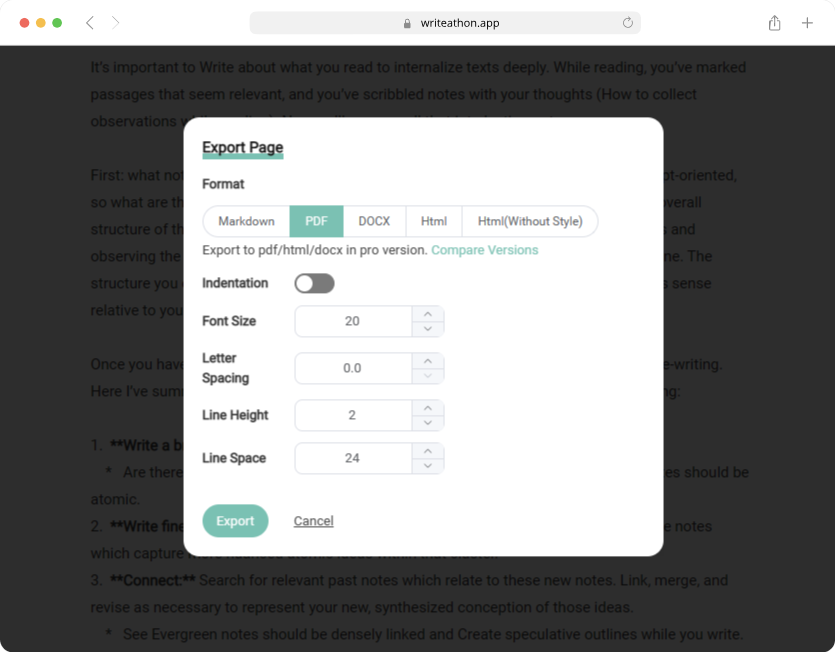 Export
Export cards/pages to markdown/pdf/html.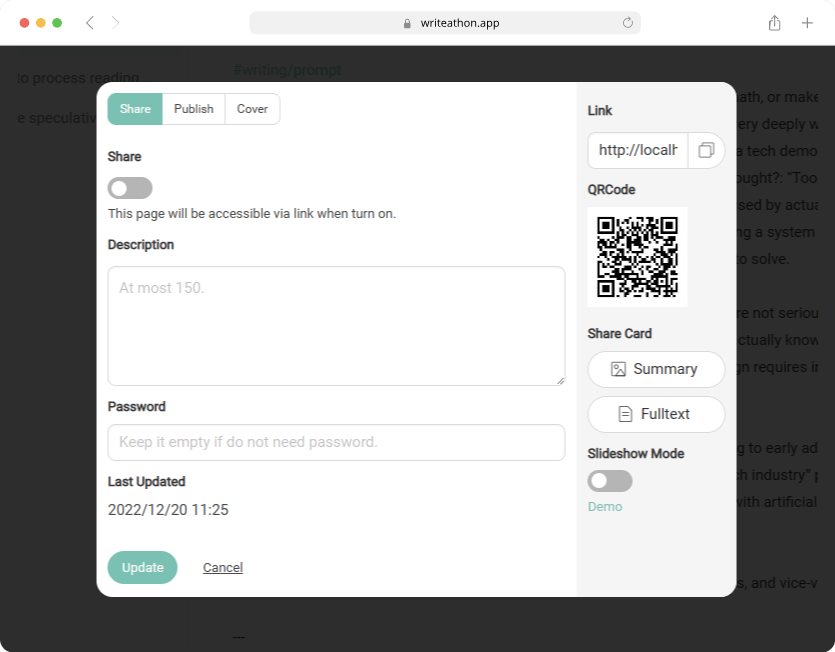 Share
Share in snapshot or link, with password optional.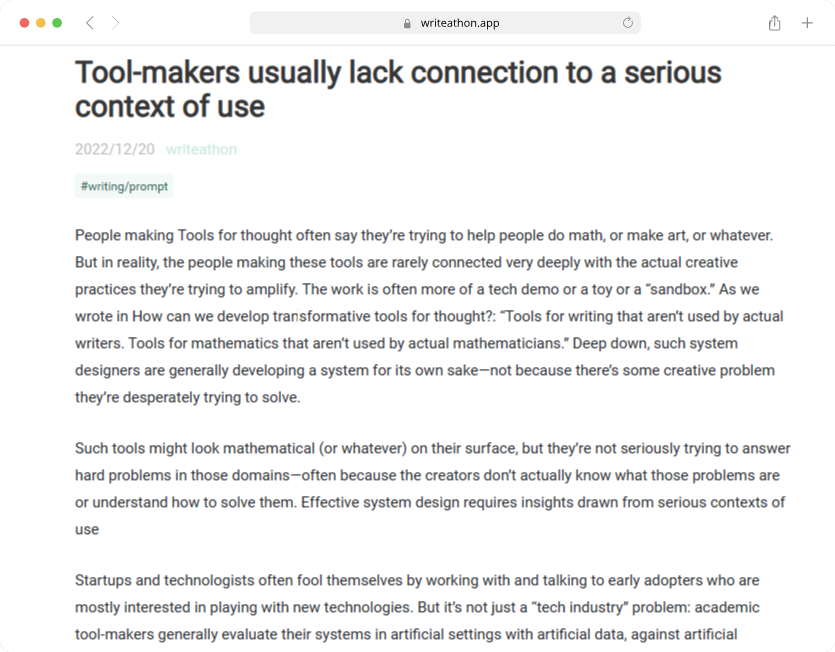 Publish
Publish to profile page or your favorite platform.
---
Features Packed
Including all you need to create content.
AI Drawing
Generate pictures from your writing.
Image Hosting
Fast and steady.
Writing Marathon
Start a writing marathon with record.
Writing Stats
Writing heatmap, timeline, and notebook/story/page/card/word count.
Markdown
GFM, syntax hint, latex, excel/word paste, auto list, auto brackets, fold code...
API
Provide the card's API.
---
Simple, transparent pricing
Unlock all features including unlimited cards for your writing.
Free
$0
Unlimited Pages
100 Cards
1 Notebook
Image Hosting 100MB/month
Export to Markdown
Card Writing Mode
Danmu Mode
API
Writing BigBang
Markdown Slideshow
Get Started
Pro
What's included in the PRO plan
Unlimited Pages
Unlimited White Noise
Unlimited Cards
Writing Reference
Unlimited Notebooks
Reference Recommend
Image Hosting 1GB/month
Reference Preview
Export to Markdown/Pdf/Docx/Html
Writing Heatmap
Card Writing Mode
Writing Marathon
Danmu Mode
Writing Live
API
Writing Reference
Writing BigBang
Writing Pick
Markdown Slideshow